CALL FOR A POST-DOCTORAL RESEARCHER FOR THE PROJECT "miR-7/hnRNPK- CHOLESTEROL"
---
IMDEA Food Institute (Madrid Institute for Advanced Studies in Food) adheres to the European Charter for Researchers and Code of Conduct for the Recruitment of Researcher.
The IMDEA Food Institute is a research institution created by the Madrid Regional Government in coordination with universities, research centers of Madrid, and enterprises. Constituted as a non-profit organization within the framework of the IV Regional Plan for Scientific Research and Technological Innovation (IV PRICIT), it is conceived - structurally and legally - with the aim of bringing research into society.
IMDEA Food Institute is committed to excellence in research and to foster technology transfer to the industrial sector in a truly international environment. More information about the research and scope of the activities of IMDEA Food Institute can be found at the institute webpage http://www.food.imdea.org
Description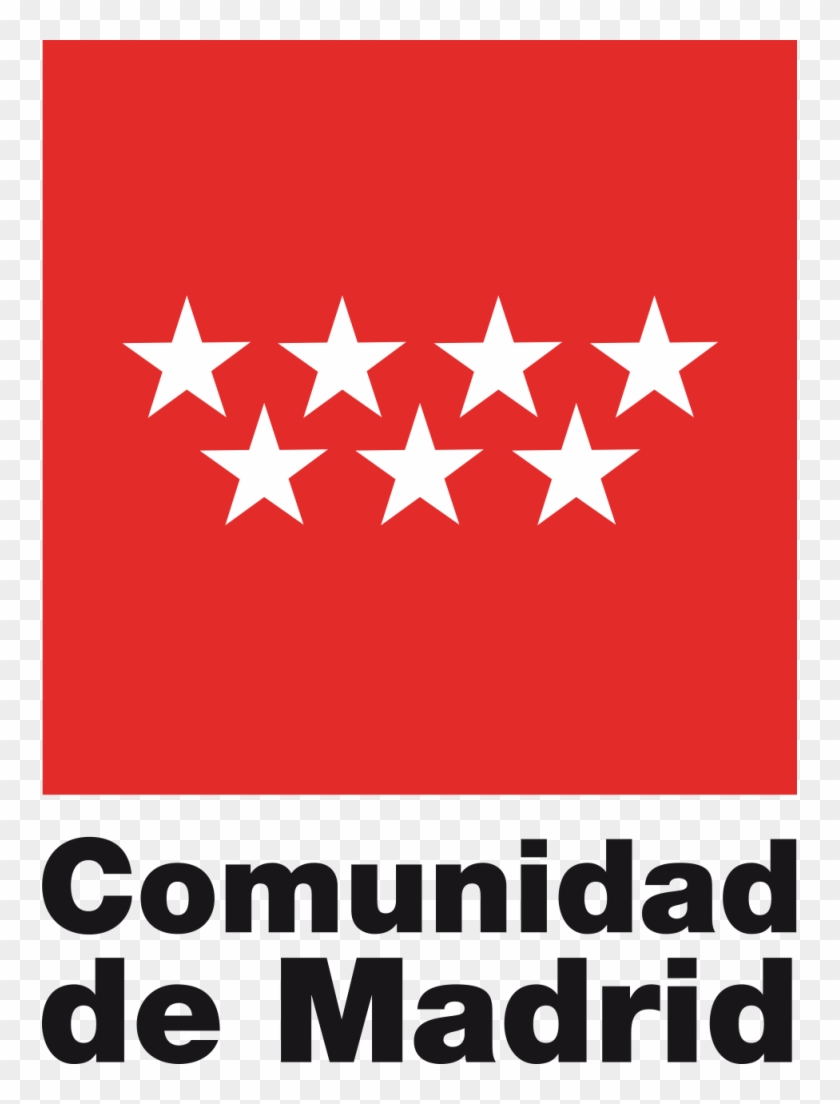 This contract is funded by the Community of Madrid, within Grant Ref. 2021-5A/BMD-20964, according to "ORDEN 3632/2021, de 14 de diciembre, del Consejero de Educación, Universidades, Ciencia y Portavoz del Gobierno, por la que se resuelve la convocatoria de 2021 de ayudas destinadas a los investigadores de la modalidad 1 del programa de atracción de talento investigador de la Comunidad de Madrid, para su contratación y realización de actividades de I+D durante un período adicional de un año"
---
The Post-transcriptional Regulation of Metabolic Diseases group, within the IMDEA Food Institute, seeks for a highly motivated postdoctoral researcher with great work capacity, with proven experience in molecular and cellular biology and metabolic diseases, to carry out scientific work related to the research project focus on the "Role of posttranscriptional pair miR-7/hnRNPK in the regulation of cholesterol metabolism. Implications in human diseases". Implications in human diseases, according with the grant 2021-5A/BMD-20964. The position is intended to carry out research work, to highly performance and professional experience, that lead to the consolidation of his/her scientific career.
The work will consist primarily of carrying out research tasks, aimed at obtaining by the postdoctoral researcher a high level of professional improvement and specialization, leading to the consolidation of his/her professional experience.
Scientific Tasks: Handling mouse model of atherosclerosis, obesity and diabetes and hepatic fibrosis (DIO, NALFD, Alzheimer Disease, Type 1 and 2 Diabetes). Carry out metabolic test (GTT, ITT, PTT). In vivo gene silencing a miRNA inhibition or overexpression. Isolation of aorta, tissue dissection and primary hepatocytes and partial hepatectomy. Molecular and cellular biology experiments including PCR, WB, IP, RIP, mRNA biotynilation pull down, IF, Facs analysis. Stereotaxis Intracerebral injection. Primary cell culture including MEFs, macrophages, glia, Kupffer cells, etc.
Additionally, the researcher will take care and supervise scientific personnel in the lab and will assist the principal investigator with scientific writing of manuscripts and research proposals under her supervision.
In addition to his/her own scientific-technical tasks, the head of the group, Dr. Cristina M. Ramírez, will provide personalized and directed mentoring to help and ensure the candidate will reach and achieve the professional goals in the successive years.
Requirements
Education requirements:
PhD in Biology or Biochemistry obtained, at least, 5 years ago.
Professional experience & expertise to evaluate:
Postdoctoral experience in the field of hepatic metabolism, human pathologies, post-transcriptional regulation.
Demonstrated experience in molecular and cellular biology techniques including RT-qPCR, protein overexpression or inhibition, with special importance those related to the study of miRNAs and RBPs (bioinformatics, cloning, luciferase assays, RNA biotinylation, polysome isolation, etc.).
Demonstrated experience in the management of animal models of metabolic diseases (DIO, NAFLD, Models of Liver Fibrosis, Alzheimer Disease, Type 1 and Type 2 Diabetes) as well as partial hepatectomy and liver regeneration techniques, stereotactic techniques for brain injection in mice. Metabolic assays (GTT, ITT, PTT, Diets). Function C required.
Experience in primary culture isolation techniques including mouse hepatocytes, Kupffer cells, bmdm, peritoneal macrophages, MEFS, etc. will be highly valued.
Experience in Seahorse XF experiments.
Other merits to evaluate:
Track record with studies published in high impact journals. 5 or more publications in the field of metabolic diseases-Diabetes and insulin resistance (journals in Q1). At least three as a first author.
Fluent English (written and oral)
Skills (to evaluate in the interview):
High organizational skills and communicative capacity, experimental initiative and to work independently. Team work and supervise laboratory members and predoctoral students.
Selection Criteria
Candidates will be selected based on the profile described in Requirements by a Selection Committee composed by scientist staff of IMDEA Food Institute. Ad-hoc experts could be participating in the process.
The best-qualified applicants will go to the second selection phase consisting of a personal interview by the Selection Committee.

The personal interview will consist of conducting a face-to-face or videoconference interview that will deal only with the merits claimed by the candidates in the competition phase and will be aimed at assessing the candidate's suitability for the position. The interview will have a maximum duration of 45 minutes.
Selection criteria:
I. Aditional Professional experience & expertise: 0-40*
II. Other merits : 0-30*
III. Interview: 0-30*
Conditions
Type of contract: Temporary part-time employment contract with trial period established by law.
Dedication: part-time, 25 hours per week, from Monday to Friday.
Duration: 12 months.
Annual gross salary: 20,000 euro.
The incorporation of the candidate to the IMDEA Food Institute is expected to be immediately after the selection process.
Workplace
Headquarter of the IMDEA Food Insitute, Madrid (SPAIN)
Documents
Motivation Letter

Employment History Report (Social Security)

PhD Title